Climate Champions curriculum takes a local focus on a global challenge.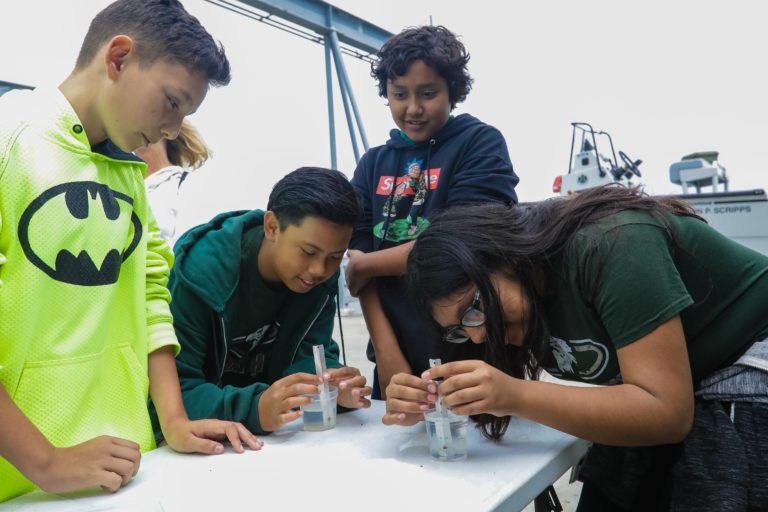 Explore phenomena, understand the science, engage with solutions, and integrate Indigenous knowledge with units created by Climate Champions Teacher Leaders.
These units for secondary science align with NGSS, center student learning, use 5E pedagogy (Engage, Explore, Explain, Evaluate, Elaborate), include strategies for English learners, integrate standards and practices for math and language arts, and can be adapted for other disciplines.
Climate Change, Data Science, and Computing


Unit: Climate Change, Data Science, and Computing
High School
These free open-education resources, collected and curated by Climate Champions Youth Leaders and coded to standards, are relevant for use in Humanities, History, Social Sciences, and Arts classes.
Climate Champions invites your feedback on these lessons. If you want to be a formal lesson tester, please respond using the feedback form.
For more learning resources, visit our Additional Resources page.