Funded by UC San Diego Social Sciences Climate Action Lab, this pilot project advances the recommendations of the UC-CSU ECCLPS (Environmental and Climate Change Literacy Project and Summit) to educate all California students about climate change and climate solutions.
Leveraging the university in service of K12 and community, our team brings together people from UC San Diego CREATE, Birch Aquarium at Scripps, Scripps Institution of Oceanography, Education Studies, and the San Diego County Office of Education.
Climate Champions aims to get
more teaching, learning, and action
on the climate crisis in K12 schools by:
Working with expert teachers, youth, and university partners to create and curate climate curriculum,

Sharing climate education resources that meet the needs of students and teachers,

Building a community of committed Climate Champions to bend the curve of global warming.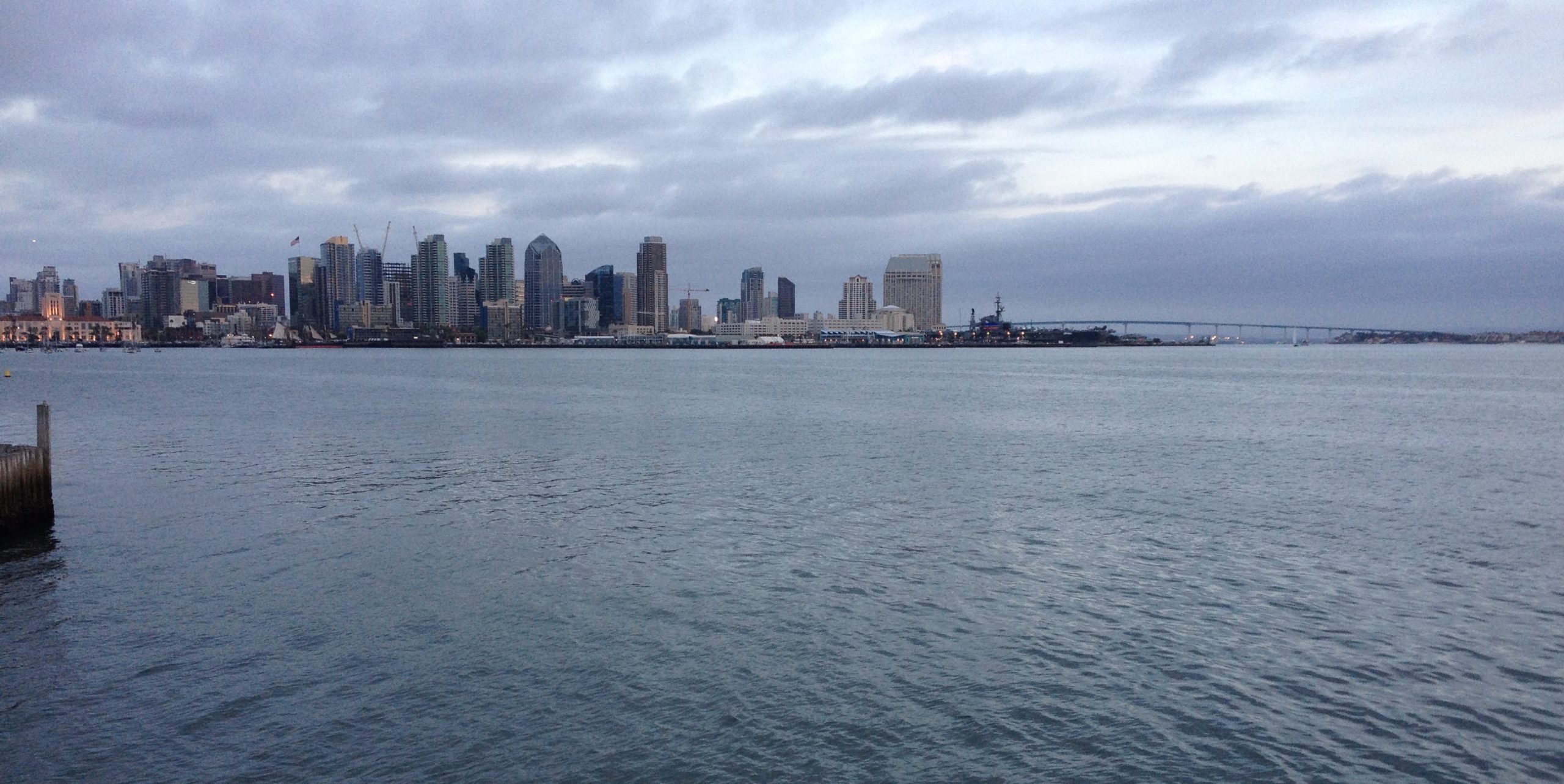 Featuring challenges and opportunities, youth leaders, Indigenous knowledge and climate change, climate communication strategies, climate justice and action, curriculum and learning resources.
Climate Champions acknowledges that we work on the unceded ancestral homelands of the Kumeyaay people. They have stewarded this land since time immemorial and continue to thrive here today.
Subscribe to our newsletter! (Please select "Climate Change" as a category.)